XLabs Security Open Projects
Java VirusTotal API
We are the creators of the first integration of the Java language with the systems of Google security subsidiary. VirusTotal The company is responsible for analyzing thousands of files around the world for malware.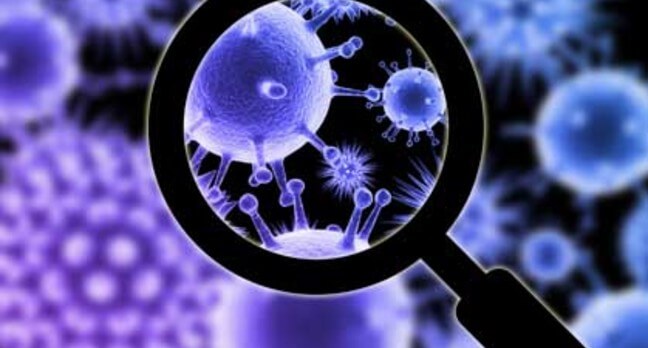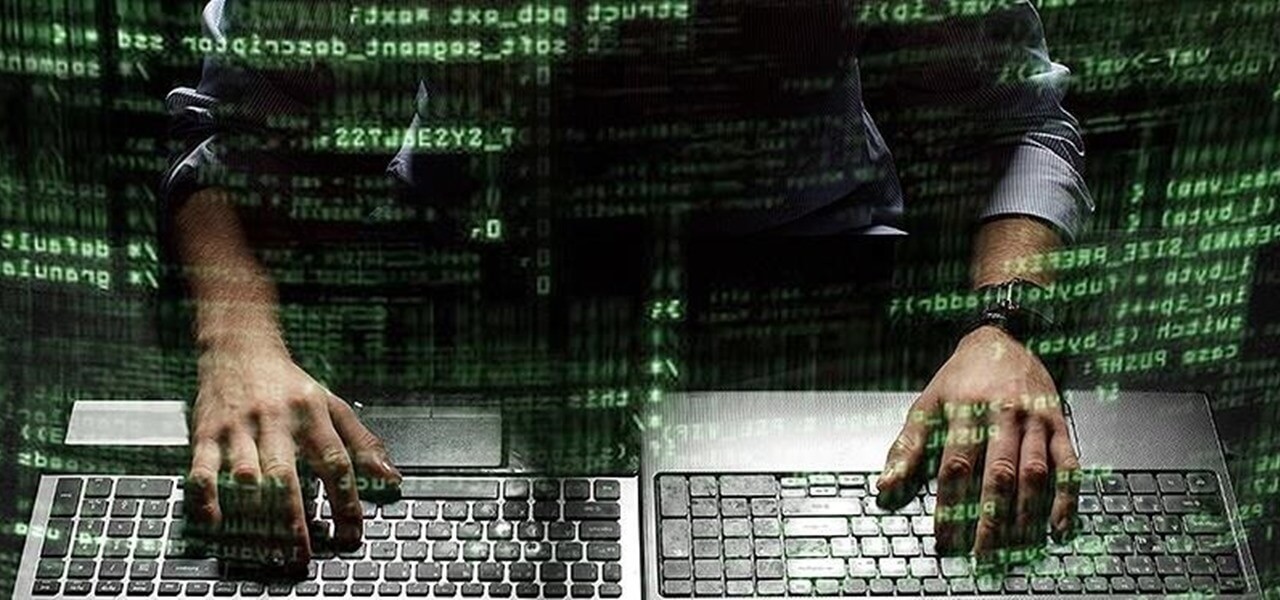 XLabs Web Pentest Lab
To study security flaws in web servers, we have developed a whole system vulnerable for the security research.
Exploit's
Not to be just another IT Security company in Brazil, we prove our knowledge through the security flaws discovered by our cybersecurity team.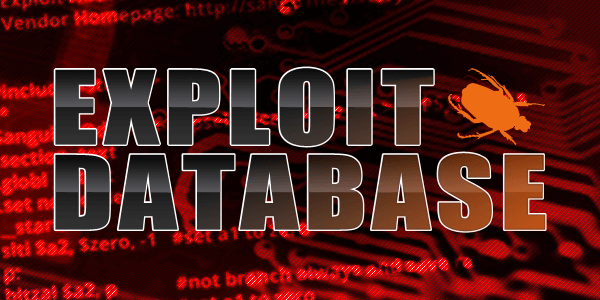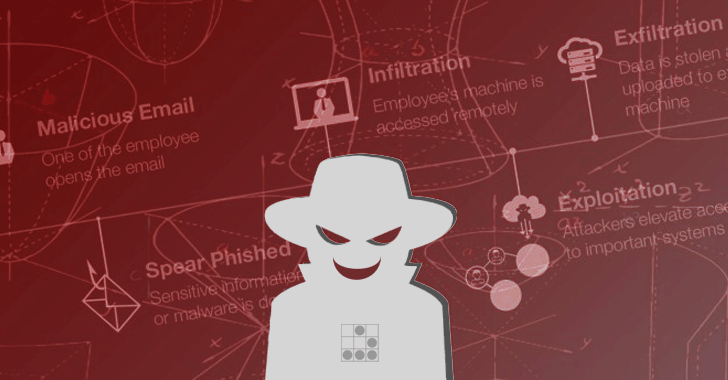 XLabs Cisco-ASA Syslog Sender
For syslog studies, we developed a software that sends false reports to correlators, simulating the behavior of a Cisco ASA Firewall being attacked.
TheHackerNews SlackBot
To stay informed on news of the world hacking, we developed a SlackBot to alert us of news into TheHackerNews.com